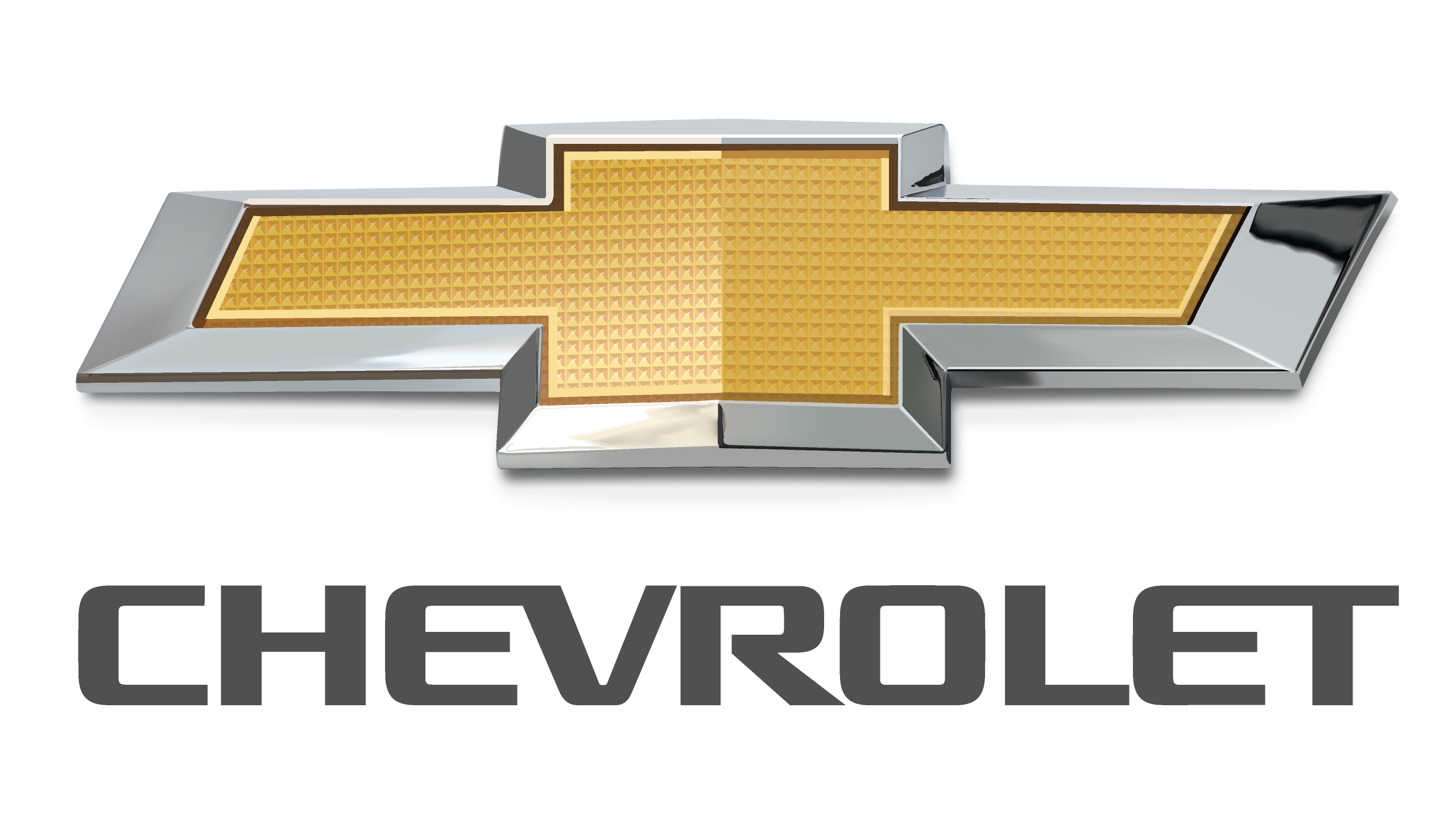 Statement from Chevrolet about the pace car incident at the Grand Prix in Detroit
Like a rock.
We didn't expect to show off the Corvette ZR1's crash safety features this weekend but we are glad the airbags deployed effectively and kept the occupants safe. Our engineers designed a rather stout Corvette ZR1. While this clip will be shown on every morning show and social media platform we are thankful everyone will see how safe a Chevy is and remind everyone about the JD Power awards we have won. Have we mentioned out JD Power awards? Watch TV for 7 minutes and you'll see them.
We are thankful there are no serious injuries. Both occupants were treated and released from the infield medical center. Neither are available for comment at this time. GM VP and pace car driver Mark Reuss is unwilling to take his "L" as the internet has suggested. We will continue to protect his image through this press release.
It is unfortunate that this incident has happened. Many factors contributed including weather and track conditions. A chamber of commerce day in Detroit with blue skies, dry track, and a little wind. It's easy to see how weather contributed to this unfortunate incident. Abundant sunshine brings oils to the surface of tracks, that's just science. Combine that with the mist blowing from the fountain on the other end of the track and you have slick corners on the track. Watching the video you can see the car crest a small rise in the corner unloading the weight of the car causing the car to spin. The ZTK track package did its job, unfortunately, the track conditions were poor.
IndyCar pace car driver Oriol Servia was able to brave the conditions and perform the duties satasifactorily. Servia showcased how well the ZR1 can perform, with the high wing that creates 60% more downforce than the Z06 he was able to lead the field to green. Fortunately, the nearly 30-minute break allowed the track conditions to improve from when Reuss was on track.
Additional statements will be made through @ApexOff
#   #   #